Quality Care with innovative, Sophisticated Procedures and Advanced Techniques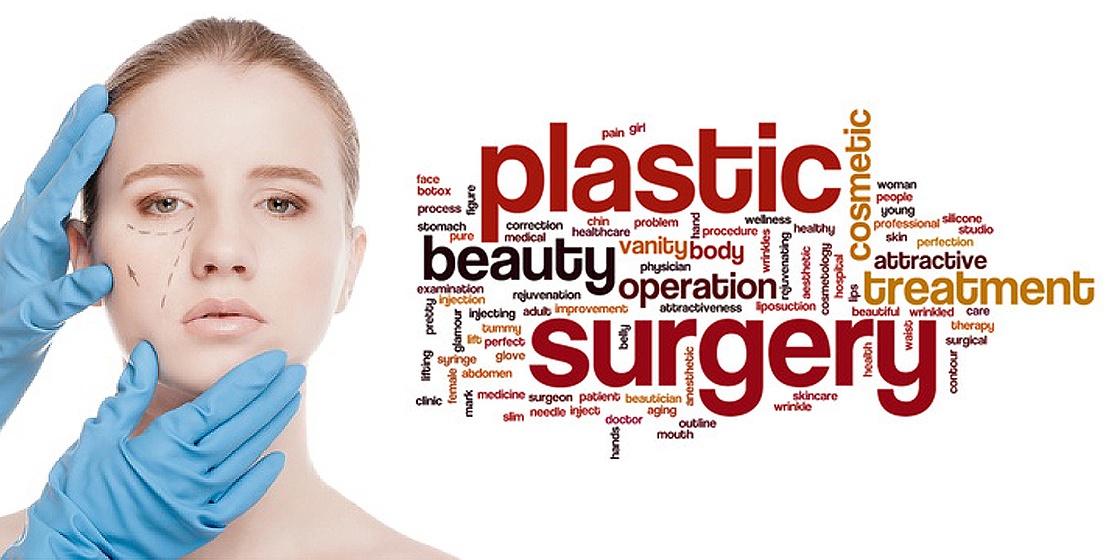 The Reach of Plastic, Reconstructive and Aesthetic surgery has grown rapidly in recent years, including super-specialties such as microsurgery, post-oncologic reconstructive surgery, maxillofacial surgery, cleft and craniofacial surgery and cosmetic surgery.
Padmaja Hospital team of plastic surgeon lead the way in the management of poly-trauma, maxillofacial concerns and hand injuries. In many cases our plastic surgeons work closely with doctors from other super-specialties in a problem-solving role, addressing concerns that arise as a result of a wide range of diseases and their treatment.
Padmaja Hospital plastic surgeons interact with nearly every other speciality in some capacity in the team-based management of challenging cases. As cancer treatments have become more effective in the advanced disease, we work very closely with oncologists to reconstruct damage caused as a result of tumours or during their removal. We manage the closure of difficult wounds and complicated recurrent abdominal hernias, post-bariatric surgery and skin laxity requiring various lifts. We also routinely treat congenital anomalies.
All in all, our plastic surgeons play a key role in minimising lasting cosmetic impacts from a variety of diseases, thereby helping patients to move on to the recovery phase and on with their lives.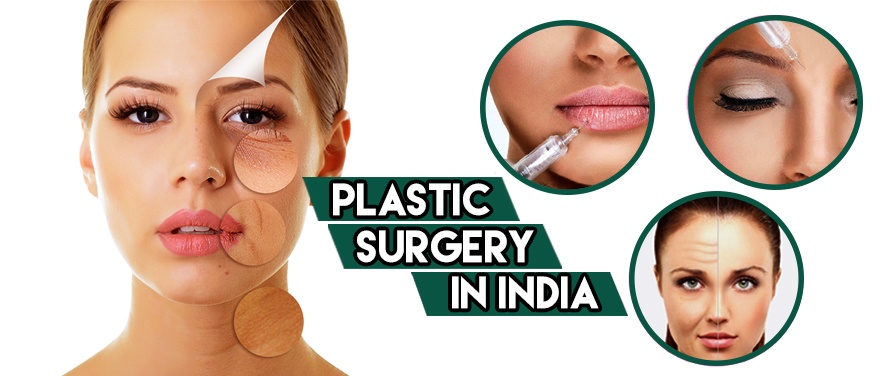 MS (Gen Surgery), M.Ch (Plastic Surgery) 
Consultant Plastic & Cosmetic Surgery Department Of Plastic & Reconstruction Surgery Plastic Surgeon, 
21 Years Experience
"Award winning team of Plastic and Cosmetics Surgeons" 
21 Years Experience
Dr. Amar Raghu Narayan G is a Consultant Plastic & Cosmetic Surgeon at Continentals Hospitals. As a well trained surgeon, Dr. Amar Raghu has performed over 5000 major surgeries in the fields of Hand Surgery involving finger reconstruction, tendon transfer, Acute Burnes and burn sequelae reconstruction, microsurgery involving replantation & revascularisation, general plastic surgery, cleft lip and palate surgeries. He also specialises in Cosmetic Surgery involving rhinoplasty, liposuction, breast reconstruction, facial rejuvenation and contour corrections.
During the course of his career, Dr. Amar Raghu has established a plastic surgery division, a Burns ICU and began a M.Ch Plastic Surgery Course under MCI guidelines. He is well published in national and international journals, and frequently attends Plastic & Cosmetic Surgery conferences around the world.
Dr. Amar Raghu Narayan fluently speaks Telugu, English and Hindi.
Our Centres of Excellence
Breast Augmentation
Breast Reduction
Surgery
Facelift
Gynecomastia
Hair Transplant
Liposuction
Rhinoplasty
Tummy Tuck
FUE Hair Transplant
Aesthetic plastic surgery

Reconstructive surgery
Craniofacial surgery
Reconstructive
microsurgery
Pediatric plastic surgery
Laser surgery
Hand surgery
Facilities Available
Reconstructive
Breast reconstruction after cancer
Congenital defects
Cleft lip and palate repairs
Craniofacial deformities
Maxillofacial surgery
Microvascular surgery
Repair of postoperative
defects
Repair of post-traumatic defects
Abdominoplasty

Augmentation
mammoplasty
Blepharoplasty
Brow lift
Chemical peel
Chin and neck fat
removal
Contouring of the
abdomen, hips and
limbs
Contouring of the face
Cosmetic orthognathic surgery
WHY CHOOSE US
24×7 ICU
15+ years of experience
3500+ Plastic surgery cases
2500+ liposuction cases
Affordable cost
Top rated cosmetic surgery centre
Board certified plastic surgeons
Attached diagnostics
Full Body Liposuction (One Sitting )
Hospital offers Multispeciality treatment and facilities on par with the best available globally. From a 24-hour ambulance service, pharmacy and diagnostic centre, to specialised services and more…
Plastic Surgery requires mental and physical preparation, as much as any other surgery would.
Plastic and Reconstructive Surgery, as with any other surgery, requires care to be taken even before the surgery so that healing time is minimized and you can be back on your feet as quickly as possible. It is important that a pre-surgery meeting is set up so that any last minute questions may get answered also.
Here are some guidelines that you can start up to three weeks before for a quicker post surgery recovery. It is a good idea to stop smoking and drinking at least three weeks before the surgery. Smoking severely impairs blood flow to parts of the body which in turn can cause the healing process to slow down considerably. And the longer it takes for a wound to heal, the more chances of it scarring. Alcohol may affect the way the immune system and can make you more susceptible to bleeding and contribute to a slow recovery process as well.
Make sure that your doctor knows about any medicine you take for anything at all. This list of medicines needs to include ones that are prescribed and over the counter medicines. This is ensure that the common over-the-counter medicines do not negatively impact your health. This can also include multivitamins as well.
Keep an eye on the food that you eat. Foods that contain Salicylates are not very good before and immediately after the surgery as it can cause increased bruising. This can also include medication like vitamin E supplements and anti-inflammatory drugs which can be detrimental post surgery. Nose Reshaping cost in Hyderabad, cpc certification training in hyderabad