Liposuction Fat Removal Surgery, Male breast Removal,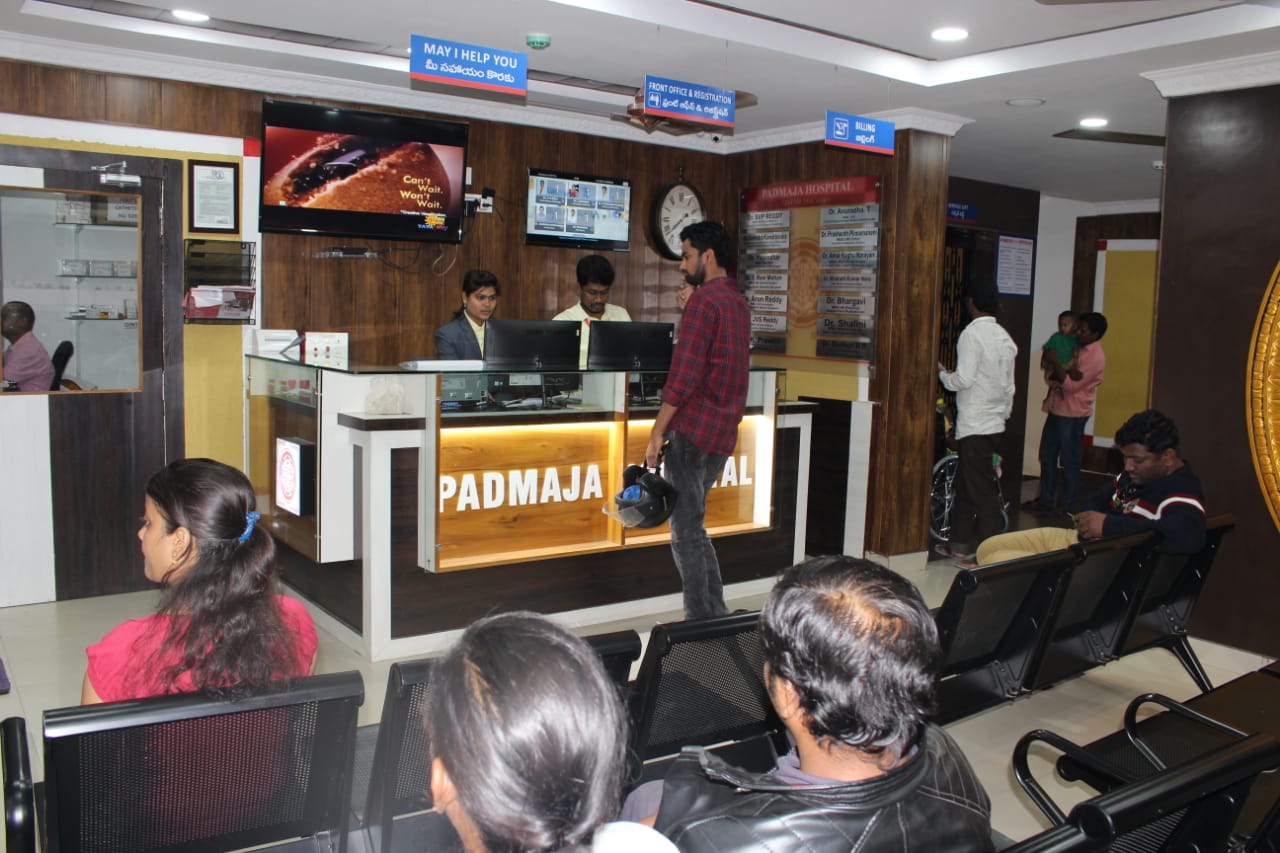 Liposuction ?
Liposuction is performed to Remove Excess Fat from the abdomen, thighs, and flanks. The surgery only requires small cuts to allow passage of the suction tube. Significant contour improvement can be achieved using this technique. This procedure is not a weight reduction surgery, but is useful for reducing unwanted bulges of fat in specific areas. Fat Removal Surgery, Male Breast Reduction, Nose Shaping
We offer best price / cost of Liposuction Surgery in Hyderabad. Book an appointment now to get the exact cost of Liposuction as per your requirement.

Dr. ( Prof ) G.Amar Raghu Narayan
MS (Gen Surgery), M.Ch (Plastic Surgery) (NIMS) Consultant Plastic & Cosmetic Surgery Department Of Plastic & Reconstruction Surgery Plastic Surgeon, 21 Years Experience
Dr. Amar G..Raghu Narayan is a — trained & Certified Plastic, Consmetic Surgeon — in hyderabadd. He is senior consultant Plastic & Cosmetic Surgeon in dept of Plastic Surgery at Hyderabad
Dr. Amar G.Raghu Narayan 21 Years Experience has done his under graduation in S.V.Medical College and Past Graduation In M.S.Genaral Surgery In Kurnool Medical College. He received plastic surgery training (M.Ch) under Dr. Mukunda Reddy at Nizams Institute Of Medical Sciences (NIMS) and secured best rank. Following this extensive training in plastic surgery, he had visited best institutes in india and abroad and had the opportunity to work with seniors and eminents in plastic and cosmetic surgery, he is into best practice and is an expert in cosmetic, image enhancement and corrective surgeries like Tummy Tuck, Breast Lift, Rhinoplasty and many more. It was only natural that after well wersed in Endoscopic Surgery since 2000, his level of comfort now makes him an expert in endoscopic cosmetic surgery. Dr. Amar G. Raghu Narayan also has several scientific presentations and publications to his credit. MS (Gen Surgery), M.Ch (Plastic Surgery) (NIMS) Consultant Plastic & Cosmetic Surgery
Department Of Plastic & Reconstruction Surgery Plastic Surgeon
Our Centres of Excellence Services

Male Breast Reduction

Rhinoplasty - Nose Shaping

Breast Surgery

Plastic, Cosmetic & Reconstructive Surgery

Weight Loss
WHY CHOOSE US
24×7  ICU
15+ Years of Experience Hospital
3500+ Gynecomastia cases
2500+ Liposuction cases
Affordable cost
Top rated cosmetic surgery centre
Board certified plastic surgeons
Attached diagnostics
Full Body Liposuction (One Sitting )
500 K+ 
Satisfied
15 Years
Experience
150K
Repeated Clients
100%
Safe & Secure
Contact Info : 
MIG 15-25-527, Road Number 1, Phase I & II, KPHB Colony, Kukatpally, Medchal District
Landmark: Near GHMC Ground
Kukatpally, Hyderabad Ph : 040 49108108
www.Padmajahospital.in