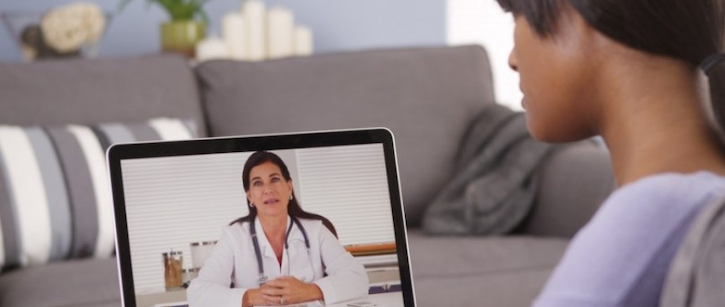 We Padmaja Hospital bearing your Health at utmost Priority on our minds on this Pandemic hour.

MBBS, MS - General Surgery, MCh - Plastic Surgery Plastic Surgeon, 21 Years Experience

Dr. R Ramakrishna Reddy
MS - Orthopaedics, Fellow in Spine Surgery, MBBS 19 years experience overall Orthopedist , Spine Surgeo

DNB - Peripheral Vascular Surgery, MS - General Surgery 5 years experience overall Vascular Surgeon

Dr. Suraj Uppalapati
MBBS, MD - General Medicine, DM - Gastroenterology 8 years experience overall Gastroenterologist

Dr. Lalith Agarwal
MBBS, DNB - General Medicine, DNB - Cardiology 5 years experience overall Cardiologist

Dr. Rahul Namburi Nag
MBBS, MD - General Medicine, DM - Neurology 12 years experience overall Neurologist

Dr. Deepthi
MBBS, DNB - Paediatrics 11 years experience overall

Dr. VamsiKrishna G
MBBS, Diploma in Child Health (DCH), MRCPCH (UK) 6 years experience overall
Dr. Vandhana
MBBS, MS - Obstetrics & Gynaecology 7 years experience overall AllopathGynecologist

Dr. Viroopa.k
MBBS, DGOGynecologist, 10 Years
OVER VIEW OF PADMAJA HOSPITAL
Padmaja Hospital incorporates the latest technology and medical equipment in patient care which enhances the quality of care and helps the doctors treat patients efficiently. We offer cutting-edge state-of-the-art technology for therapeutic and diagnostic procedures, many of which were pioneered by our own researchers and clinicians. hospital in kukatpally, Hyderabad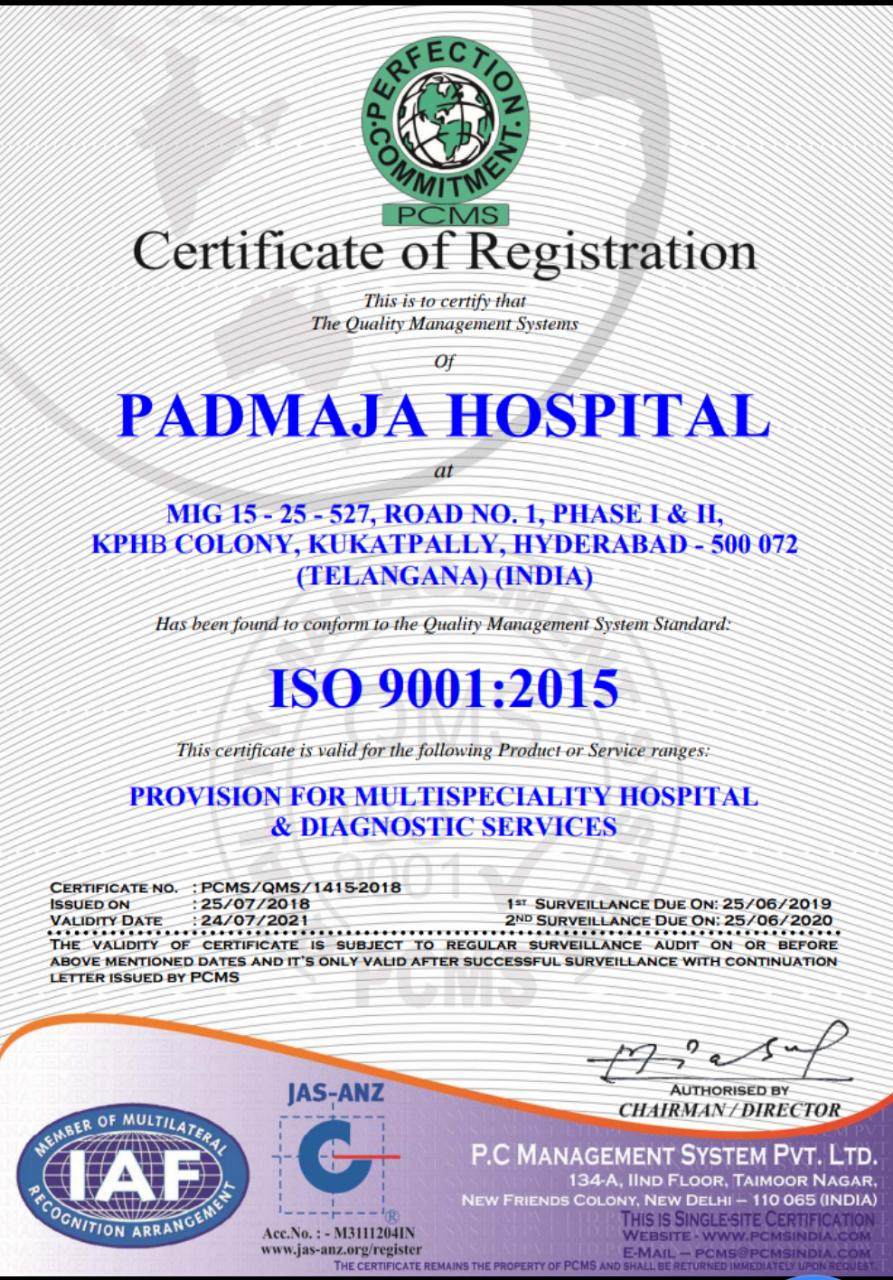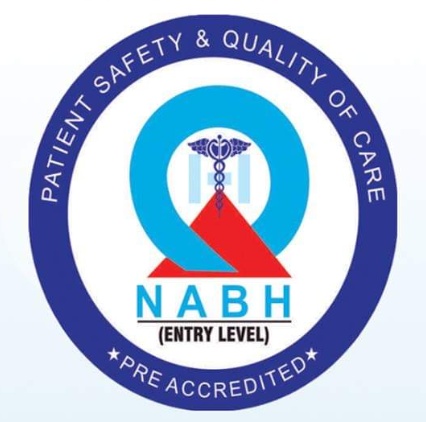 Quality Patient Care & Saftey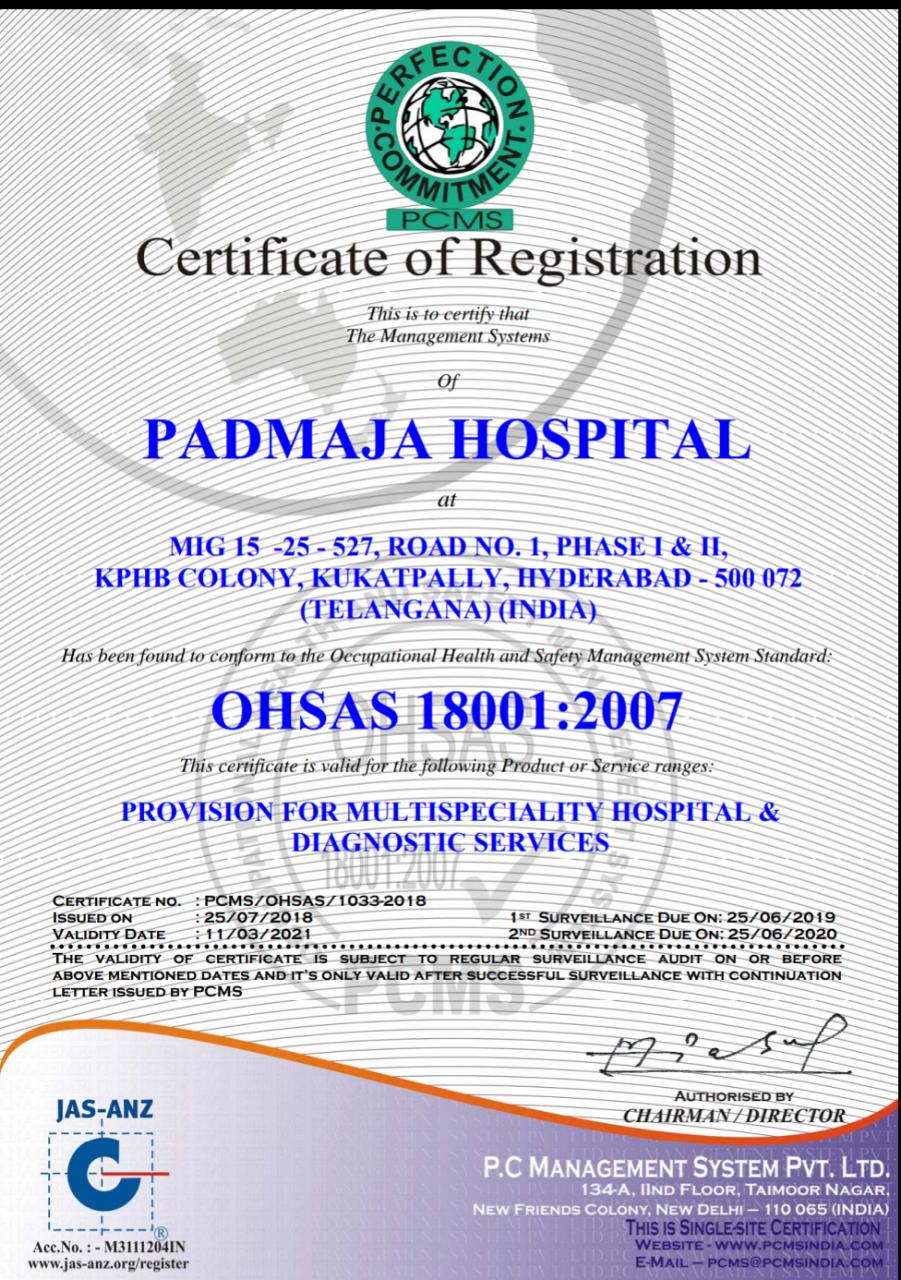 Coronavirus
Coronavirus Disease (COVID-19) is an infectious disease caused by a new virus.
The disease causes respiratory illness (like the flu) with symptoms such as a cough, fever, and in more severe cases, difficulty breathing. You can protect yourself by washing your hands frequently, avoiding touching your face, and avoiding close contact (1 meter or 3 feet) with people who are unwell.
Hospital offers Multispeciality treatment and facilities on par with the best available globally. From a 24-hour ambulance service, pharmacy and diagnostic centre, to specialised services and more. Best hospital in kukatpally
info@padmajahospital.in
MIG 15-25-527, Road Number 1, Phase I & II, KPHB Colony, Kukatpally, Medchal District
Landmark: Near GHMC Ground
best hospital in kukatpally, Hyderabad
Ph :  7288803777 
040 49108108 ( 7288803555 )