ENT (Ear, Nose and Throat) Department

ENT (Ear, Nose and Throat) or Otolaryngology is the science of medicine that specializes in treatment & diagnosis Ear, Nose, Throat, head and neck ailments. Otolaryngology in Greek means the study of ear and neck. The ENT department of Padmaja is immensely sophisticated, and it has all the infrastructure to provide high quality treatment to the patients. The facilities offered at the hospital are of top notch and on par with the global standards.
        Padmaja Hospital ENT Department tackles ear, nose and throat diseases which includes diagnosis and treatment of disorders of the ear, nose and sinuses, throat and the anterior skull base. The department is well-equipped to handle any kind of trauma / emergency cases like Sinus, larynx, ear surgeries, diagnosis and surgery for vertigo (giddiness), etc. In addition, the department also handles advanced ENT related neurosurgeries like trans-temporal acoustic neurons excision, excision of glomus tumors and trans-nasal transphenoidal excision of pituitary tumors. Best hospital in kukatpally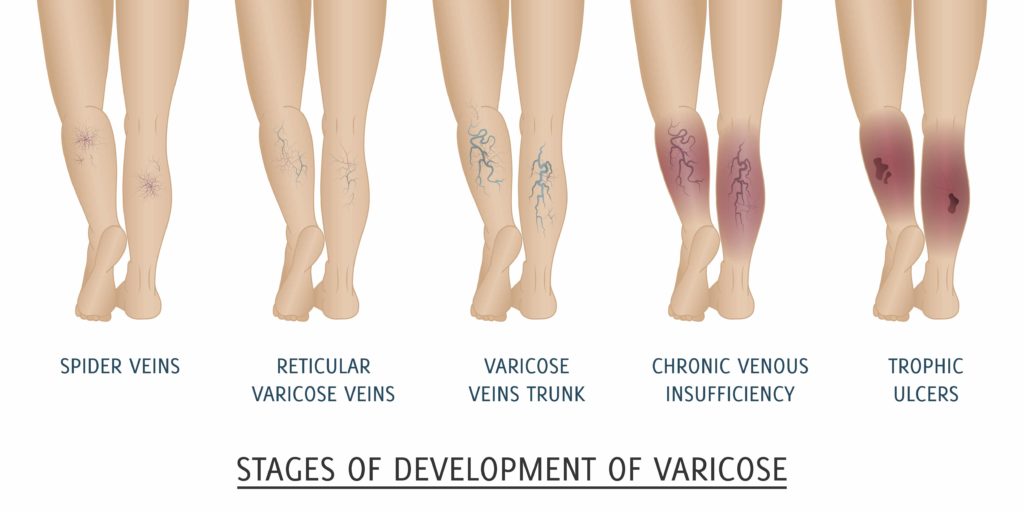 Varicose Veins Laser Treatment in Hyderabad
Treatment of world-class varicose veins Removel in Hyderabad
Endovenous laser ablation in varicose veins
Fast and easy treatment
Minimally invasive procedure without incisions
No scars or stitches after the operation
Insurance without money available
Full recovery within 3 days

MS (Gen Surgery), M.Ch (Plastic Surgery) (NIMS) Consultant Plastic & Cosmetic Surgery Department Of Plastic & Reconstruction Surgery Plastic Surgeon, 21 Years Experience
What are varicose veins Treatment Hyderabad?
Varicose veins, also known as varicose veins or varicose veins, occur when your veins are dilated, dilated and overflowing with blood. Varicose veins usually appear swollen and sublimated and have a purplish golden color. They are often painful. The disease is very common in women. About 25% of adults have varicose veins. In most cases, varicose veins on the lower legs. There are several options, including home remedies. In severe cases, varicose veins can rupture or develop into sebaceous ulcers on the skin. These must be treated.
The Department Delivers The Following Treatments:
Functional Endoscopic Surgery of Sinus (FESS)

Inner Ear and Skull-base Surgery

Trans-septal Surgery for Pituitary Tumours

Speech Therapy for Speech and Language Disorders

Speech Audiometry

Vertigo Clinic – ENG

Vestibular Rehab programmes

Hearing & Balance problems

Treatment of Acoustic Neuroma

Treatment for Otosclerosis

Otoplasties or Surgical Reconstruction of Ear Deformities

Cochlear Implant Services
Our Centres of Excellence
OVER VIEW OF PADMAJA HOSPITAL
Padmaja Hospital incorporates the latest technology and medical equipment in patient care which enhances the quality of care and helps the doctors treat patients efficiently. We offer cutting-edge state-of-the-art technology for therapeutic and diagnostic procedures, many of which were pioneered by our own researchers and clinicians.  7288803555
WHY CHOOSE US
24×7 ICU
15+ years of experience
3400+ ENT cases
2500+ liposuction cases
Affordable cost
Top rated cosmetic surgery centre
Board certified plastic surgeons
Attached diagnostics
Full Body Liposuction (One Sitting )