ENT Surgery – The advanced treatment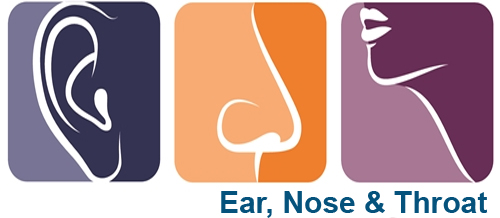 Padmaja hospital team has some of the best experts in the field of Ear Nose and Throat (ENT), combined with the latest in medical technology. Patient satisfaction and making our services available to all income groups is our primary mission. For this reason, our services are the most affordable in the entire city of Hyderabad. Please book an appointment on our website to consult a specialist today.
Dr. Kathyayani is an ENT, Head and Neck Surgeon and ENT/ Otorhinolaryngologist in Kukatpally, Hyderabad and has an Experience of 9 Years in these fields. Dr. Kathyayani practices at Padmaja Hospital in Kukatpally, Hyderabad. She completed MBBS from Dr. NTR University of Health Sciences Andhra Pradesh in 2010 and MS – ENT from Dr. NTR University of Health Sciences Andhra Pradesh in 2014.
30% Get low Cost – Pay in Monthly + Health Insurance + Cashless
Dr. Kathyayani
MBBS, MS – ENT – Otorhinolaryngologist

Free Get help from Dr. Kathyayani 7288803777

She is a member of Telangana State Medical Council. Some of the services provided by the doctor are Ear Wax (Cerumen) Removal, Parotid Surgery, Microscopic Voice Surgery, Endoscopic Ear Surgery, and Laryngoscopy, etc.
Abhijith
★★★★★
3 days ago
Doctor Kathyayani has been a wonderful ENT Dr who not only diagnosed the problem at one go but also suggested the best treatment. He is empathetic towards patients and very generous.more than happy and satisfied with treatment. low cost good results im Happy.
Reply Like
srikanth thodeti
★★★★★
a day ago
Best in class amenities,very patient friendly and maintenance was too good. The staff was always ready to help you and clear doubts and they are very welcoming unlike other hospitals. The rooms alloted did not have a hospital ambience at all which was a good thing.
I'm completely satisfied..
Doctor explains everything and fully experienced.
Cost includes everything so we need not pay anything extra…
Staff is too good..
If u are looking for ENTjust reach out to without any second thought .
Reply Like