Urology Hospital in Hyderabad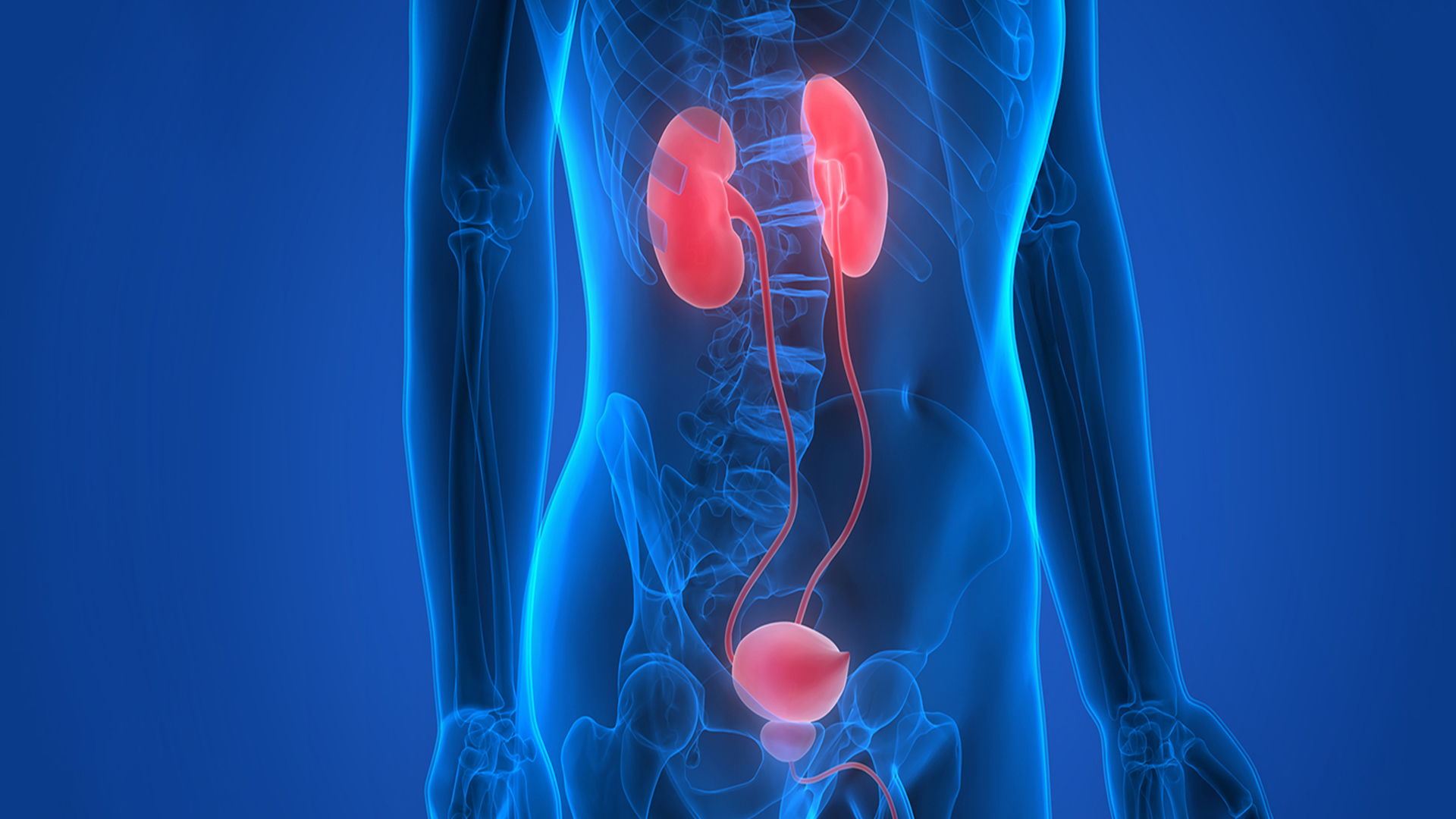 Urology is the surgical speciality that studies the science of urinary tracts in both Males and Females. This branch of medical science also deals with the reproductive system of males. The organs covered in this department are Kidney, Ureters, Urinary Bladder, Urethra and the male reproductive organs. The doctors who specialise in the medicine of urinary tracts are known as Urologists.
urology and are trained to diagnose Padmaja Hospitals stands out among all private urology hospitals in Hyderabad. At Padmaja Hospitals, you will find a team of skilled medical professionals having specialised in the field of urology and are trained to diagnose, treat and cure urological disorders of patients. This hospital is also equipped with some of the best technological facilities, Equipment for Urology and Kidney Transplantation available in Hyderabad. 
KIDNEY STONES
  Kidney stones form due to various reasons, and this health condition is very painful. Padmaja offers rigorous treatment for it, to alleviate the condition and make the patients free from the pain. The small hard deposits from the kidney are removed by various advanced techniques

RECONSTRUCTIVE UROLOGY
The reconstructive urology wing of Padmaja specializes in dealing with various issues, like erectile dysfunction, Peyronie's disease, Stricture disease, etc. This field uses the next generation technologies and equipment to achieve the optimum results.
URINARY TRACT INFECTION
The infection at any region of the urinary tract is dealt by the UTI wing of Padmaja hospital. The tract is responsible for the formation, storage and drainage of the urine, and the parts like kidneys, bladder, etc. should be maintained healthy.
LAPROSCOPY UROLOGY
This department at Padmaja offers advanced diagnostic techniques for the pelvic region, to find out a range of health conditions. The provision to access various parts of the pelvic region, can provide impeccable results, and also notify about the tricky malignant tumors.
Our Centres of Excellence
OVER VIEW OF PADMAJA HOSPITAL
Padmaja Hospital incorporates the latest technology and medical equipment in patient care which enhances the quality of care and helps the doctors treat patients efficiently. We offer cutting-edge state-of-the-art technology for therapeutic and diagnostic procedures, many of which were pioneered by our own researchers and clinicians.  Best hospital in kukatpally
WHY CHOOSE US
24×7 ICU
15+ years of experience
3400+ ENT cases
2500+ liposuction cases
Affordable cost
Top rated cosmetic surgery centre
Board certified plastic surgeons
Attached diagnostics
Full Body Liposuction (One Sitting ) 
MIG 15-25-527, Road Number 1, Phase I & II, KPHB Colony, Kukatpally, Medchal District
Landmark: Near GHMC Ground
Best hospital in kukatpally
Ph : 040 49108108