SPINAL PROBLEMS (Spine - Pain)
Causes of Back Pain and Treatment Options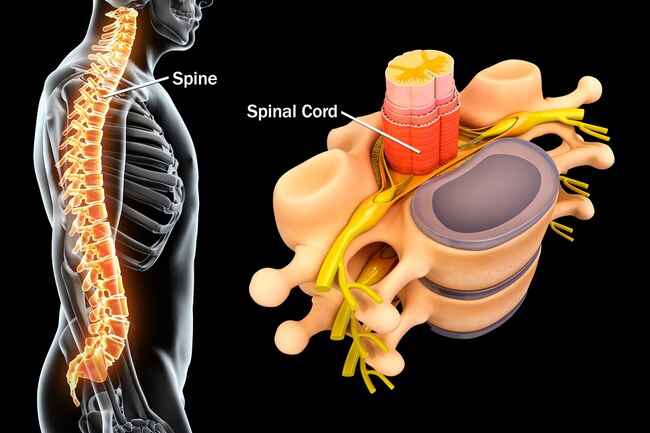 Back pain is a very common condition, albeit a uniquely experienced one. Ranging from the dull or throbbing aches of spine osteoarthritis to the shooting, sharp pain of a ruptured disc, back pain can also come and go, be constant, worsen with exercise or prolonged sitting, and/or be associated with neurological symptoms like numbness and tingling. While back pain can be frustrating and debilitating, the upside is that the majority ofepisodes of back pain improve or resolve with minimal care, and usually within a few weeks.
TREATMENTS FOR SPINE SURGERY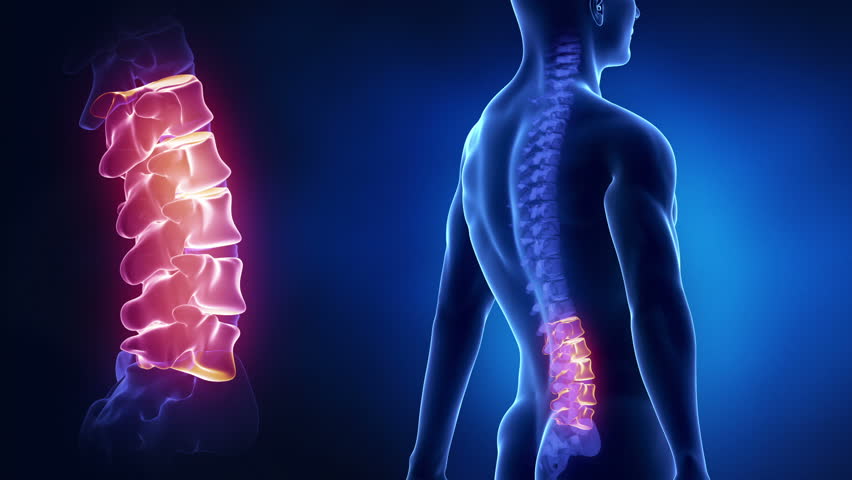 Minimally invasive spine surgery (MISS) is an endoscopic procedure that uses specialized video cameras and instruments that are passed through small incisions in the back, chest or abdomen to access the spine and perform the surgery. Padmaja Hospitals offers minimally invasive spinal surgery, which generally entails less pain and blood loss, a shorter hospital stay, and outcomes when compared to open surgery. For most patients, minimally invasive spinal surgery can resolve disabling problems and facilitate a return to normal activities.
SPINAL PROBLEMS (Spine - Pain)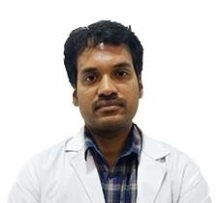 Neurosurgeon MBBS, MS (General Surgery), MCH (Neuro Surgery), Fellow in Brain and Spine Endoscopy 
15 Years Experience Neurosurgeon
*** 20% Cost – Pay EMI (Monthly) Available *** Health Insuresnce Available
Hospital offers Multispeciality treatment and facilities on par with the best available globally. From a 24-hour ambulance service, pharmacy and diagnostic centre, to specialised services and more. Best hospital in kukatpally
info@padmajahospital.in
WHY CHOOSE US
24×7 ICU
21+ Years of Experience
100+ Spine Surgery
900+ Facial cases
Affordable cost
Top rated cosmetic surgery centre
Board certified plastic surgeons
Attached diagnostics
Full Body Liposuction (One Sitting )
MIG 15-25-527, Road Number 1, Phase I & II, KPHB Colony, Kukatpally, Medchal District
Landmark: Near GHMC Ground
best hospital in kukatpally, Hyderabad
Ph : 040 49108108 ( 7288803777 )
www.Padmajahospital.in