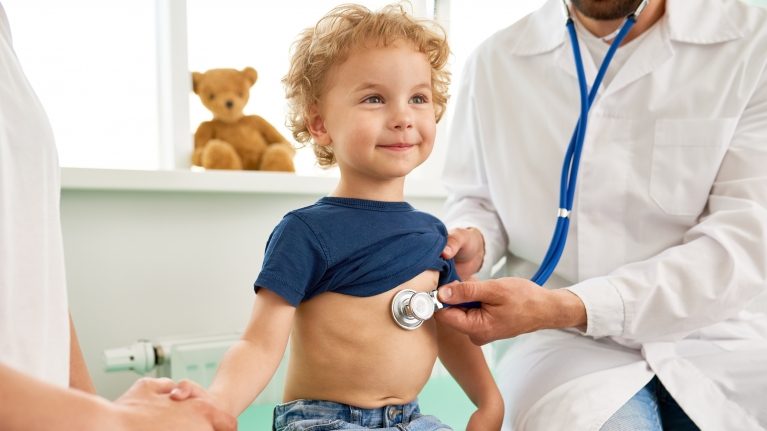 General Paediatrics
Our excellent team of general paediatricians specialise in assessing the health of children and providing the medical care they need to recover from illness. We are one of the largest teams in the hospital and take up challenging cases right from infants to teenagers.
No problem is too small for us. Right from a simple cough and cold to highly complex conditions, we are equipped to provide the right medical care for your child. Moreover, we co-ordinate with the other departments in the hospital to provide specific treatment based on the child's underlying condition.
The Padmaja Hospital Pediatric Department specializes in the medical needs of newborns, children, and adolescents. We provide a warm atmosphere for patients and their families, and our caring and compassionate staff take the time to get to know the needs of every child who comes through our doors.
Our skilled providers offer a wide variety of pediatric services, including:
Well Child Checks
School & Sports Physicals
Immunizations
Treatment for Many Injuries & Illnesses
Services for Constipation, Allergies, Sleep Disorders, Reflux and Headaches
Behavioral Health & ADHD Health