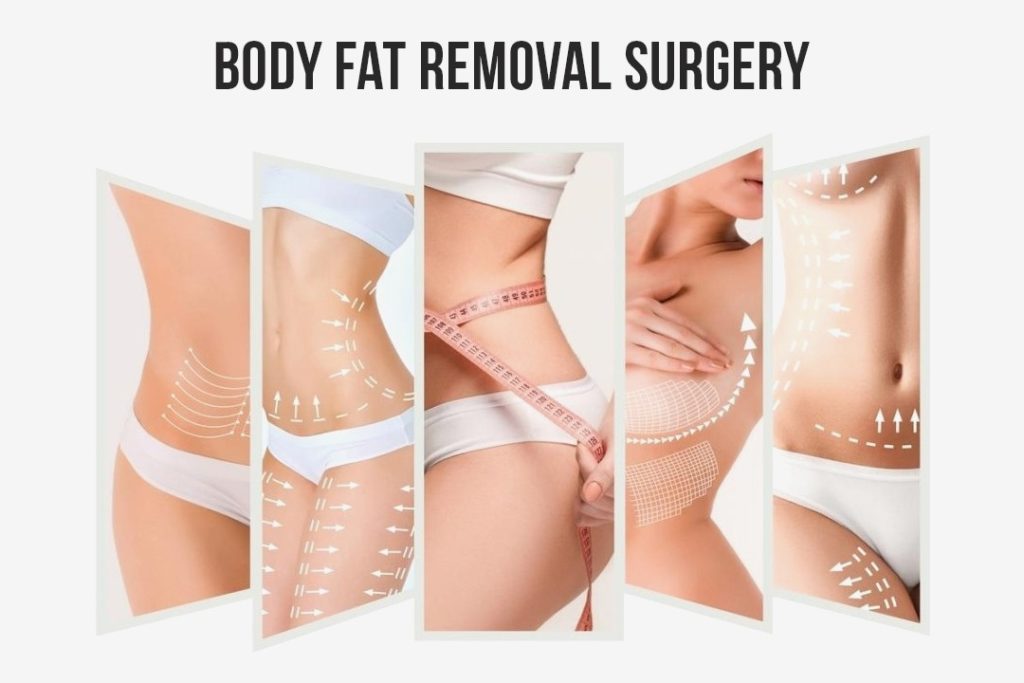 Dr. Amar G. Raghu Narayan is a Trained & CertifiedPlastic, Consmetic Surgeon — in hyderabadd. He is senior consultant Plastic & Cosmetic Surgeon in dept of Plastic Surgery at Hyderabad

Dr. ( Prof ) G. Amar Raghu Narayan
MS (Gen Surgery), M.Ch (Plastic Surgery) (NIMS) Consultant Plastic & Cosmetic Surgery Department Of Plastic & Reconstruction Surgery Plastic Surgeon, 21 Years Experience

Dr. Amar G.Raghu Narayan 21 Years Experience has done his under graduation in S.V.Medical College and Past Graduation In M.S.Genaral Surgery In Kurnool Medical College. He received plastic surgery training (M.Ch) under Dr. Mukunda Reddy at Nizams Institute Of Medical Sciences (NIMS) and secured the best rank. Following this extensive training in plastic surgery, he had visited best institutes in india and abroad and had the opportunity to work with seniors and eminents in plastic and cosmetic surgery, he is into best practice and is an expert in cosmetic, image enhancement and corrective surgeries like Tummy Tuck, Breast Lift, Rhinoplasty and many more. It was only natural that after well wersed in Endoscopic Surgery since 2000, his level of comfort now makes him an expert in endoscopic cosmetic surgery. Dr. Amar G. Raghu Narayan also has several scientific presentations and publications to his credit. MS (Gen Surgery), M.Ch (Plastic Surgery) (NIMS) Consultant Plastic & Cosmetic Surgery
Department Of Plastic & Reconstruction Surgery Plastic Surgeon
WHY CHOOSE US
24×7 ICU
15+ Years of Experience Hospital
3500+ Gynecomastia cases
2500+ Liposuction cases
Affordable cost
Top rated cosmetic surgery centre
Board certified plastic surgeons
Attached diagnostics
Full Body Liposuction (One Sitting )
Services
Fat Grafting
Tummy tuck / Abdominoplasty
Breast Augmentation
Breast Reduction
Breast Lift
Hymenoplasty
Vaginoplasty
Chin Augmentation
Cheek Augmentation
What is Liposuction ?
Liposuction is performed to remove excess fat from the abdomen, thighs, and flanks. The surgery only requires small cuts to allow passage of the suction tube. Significant contour improvement can be achieved using this technique. This procedure is not a weight reduction surgery, but is useful for reducing unwanted bulges of fat in specific areas.
We offer best price / cost of Liposuction Fat Removal Surgery in Hyderabad. Book an appointment now to get the exact cost of Liposuction as per your requirement.
WHAT PARTS OF THE BODY CAN BE TREATED BY LIPOSUCTION?
Commonly treated areas are: Cheeks, jowls and neck
Upper arms
Breast or chest areas
Back
Abdomen and waist
Hips and buttocks
Inner and outer thighs
Inner knee
Calves and ankles
WHAT IS THE HIGHEST RISK-FREE DISPOSAL LIMIT FOR LIPOSUCTION FATS IN A MEETING?
ASAPS and several other global authorities recommend that fat removal, which is 5 to 8% of body weight, be the upper limit. This means that five kilograms can be safely removed by a person weighing 60 kilograms and 8 kilograms from a person weighing 100 kilograms.
The removal of more fat is sometimes done when the person is in perfect health and is willing to take a higher risk. This is only possible in a hospital with state-of-the-art assistive technology.
A liposuction of 500 ml or more fat is an important operation. It is safe when performed by a qualified person in a hospital with good anesthesia and intensive care. If this is not the case, lower liposuction may be risky.
Is there any scarring after liposuction?
The small cuts of 3 to 4 mm used for liposuction are performed in hidden areas. Scars are therefore not a big problem. A stain like marks disappears over time.
I understand that every surgical procedure involves risks. What are the potential risks of liposuction?
The fat is superficial and liposuction is a relatively safe operation. Bleeding, infections and reactions to anesthesia are a common risk for all surgeries. In rare cases, asymmetry, depression, ruffling, and persistent pigmentation of the deafness may occur after surgery. You can reduce some risks by following the advice and instructions of your plastic surgeon before and after surgery.
The safety of liposuction depends on:
The amount of fat removed: Removing fat in a range of 5 to 8% of your weight in one session is considered safe.
Human Health: More precautions are needed in people with diabetes / high blood pressure and other risk factors.
Surgeon Training: A qualified plastic surgeon trained in liposuction is recommended.
Hospital Facilities: Full surveillance is recommended. The more liposuction is important, the more facilities are needed, including the intensive care units in the hospital.