Gynecomastia hospital in hyderabad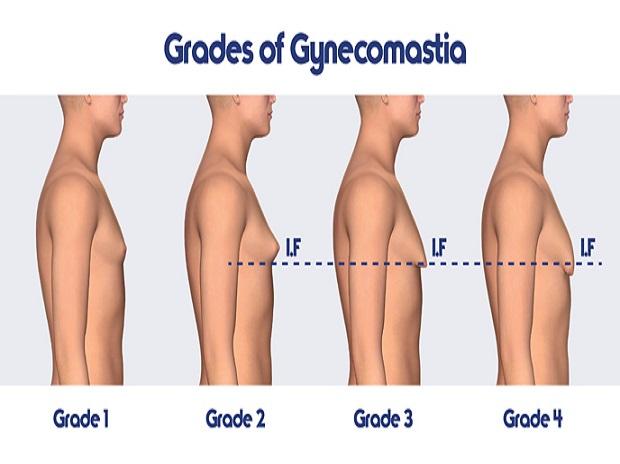 Get 30%Festive Discount on Gynaecomastia Surgery @ Padmaja Plastic Surgery Centre
Good News for who are looking for Gynaecomastia Treatment. Redefine Plastic Surgery Centre Conducting Gynaecomastia Surgery Camp in Gachibowli, Hyderabad. Get 30% Festive Discount Today.
What is Gynecomastia?
Gynaecomastia also known as "man boobs" is the enlargement of male breast tissues. Nearly 40% to 60% men suffer from Gynaecomastia. It is common in boys in their puberty and in older men. Hormonal imbalance is the most prominent reason behind Gynaecomastia. However, sometimes obesity, genetic factors or medications may also be the reason behind it. Find Gynecomastia surgery results bellow.
Gynaecomastia Symptoms:
It is very difficult to identify the symptoms of Gynecomastia. Men suffering from this problem have firm rubbery mass under their nipples. They substance might some time feel softer and often have some fluid discharge from it.
Eligibility for Gynaecomastia or Male Breast Reduction:
Men who have comparatively heavier breasts, that make them feel embarrassed, often opt for the surgery to reduce the sizes of their breasts.